Currently we have a couple of opportunities to help Mission Melbourne/Palm Bay.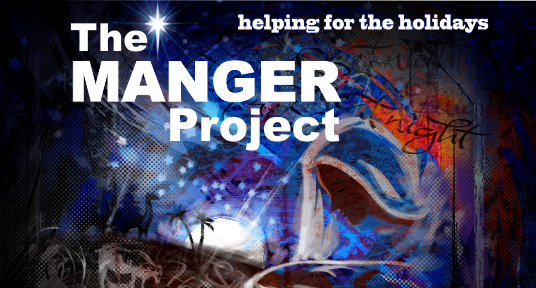 The Manger Project
Bring new, unwrapped gifts (appropriate for a child of any age, birth-17) to the church no later than Friday, December 7. Gifts will used to stock The Manger Store, a unique and free Christmas shopping experience for the residents of Manatee Cove.
The Manger Store will then be open on December 9 here at First Baptist Melbourne.
Volunteers are needed to staff The Manger Store on Sunday, December 9, from 2-5 PM and from 5-8 PM. Contact Jenny Goodson - for volunteer information.