Periodic Ministry Projects
While many of our young married couples are already involved in numerous ministries both inside and outside of the church, about once each quarter our Young Married Ministry comes together for a joint service project. We vary our projects, sometimes focusing on sharing a verbal witness of the good news of Christ with others and sometimes focusing on meeting physical needs for those in our church or those in our community.
BodyLife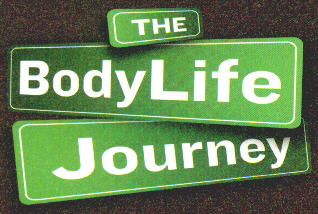 We encourage all of our young adults to seek to discover their spiritual gifting (1 Corinthians 12) and to begin serving in one of the ministries of our church (or to start their own new ministry within our church!). The first step in this process is to attend our BodyLife workshop, which is offered periodically throughout the year. At this workshop, you will discover more about your spiritual gifts, the ministries of our church, and where you might be able to "plug in" in using your gifts here at First Baptist. For more information visit our BodyLife page.