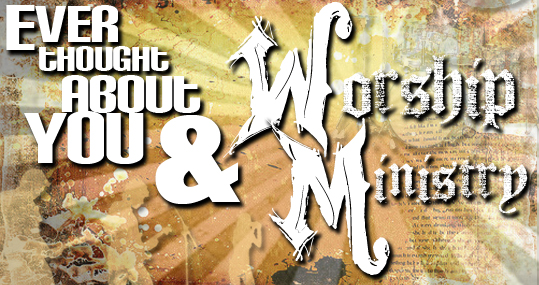 One of the best parts of Bay West Church is what happens on our Sunday mornings. From KIDZone to First Impressions to Setup, we put a lot of energy into making Sunday
mornings a quality time to worship God together.
Part of our Sunday morning experience is our worship band and singers. Our auditioned group practices each week to put together a quality offering to God to help lead our people in musical worship. We are always on the lookout for talented individuals to add to our team.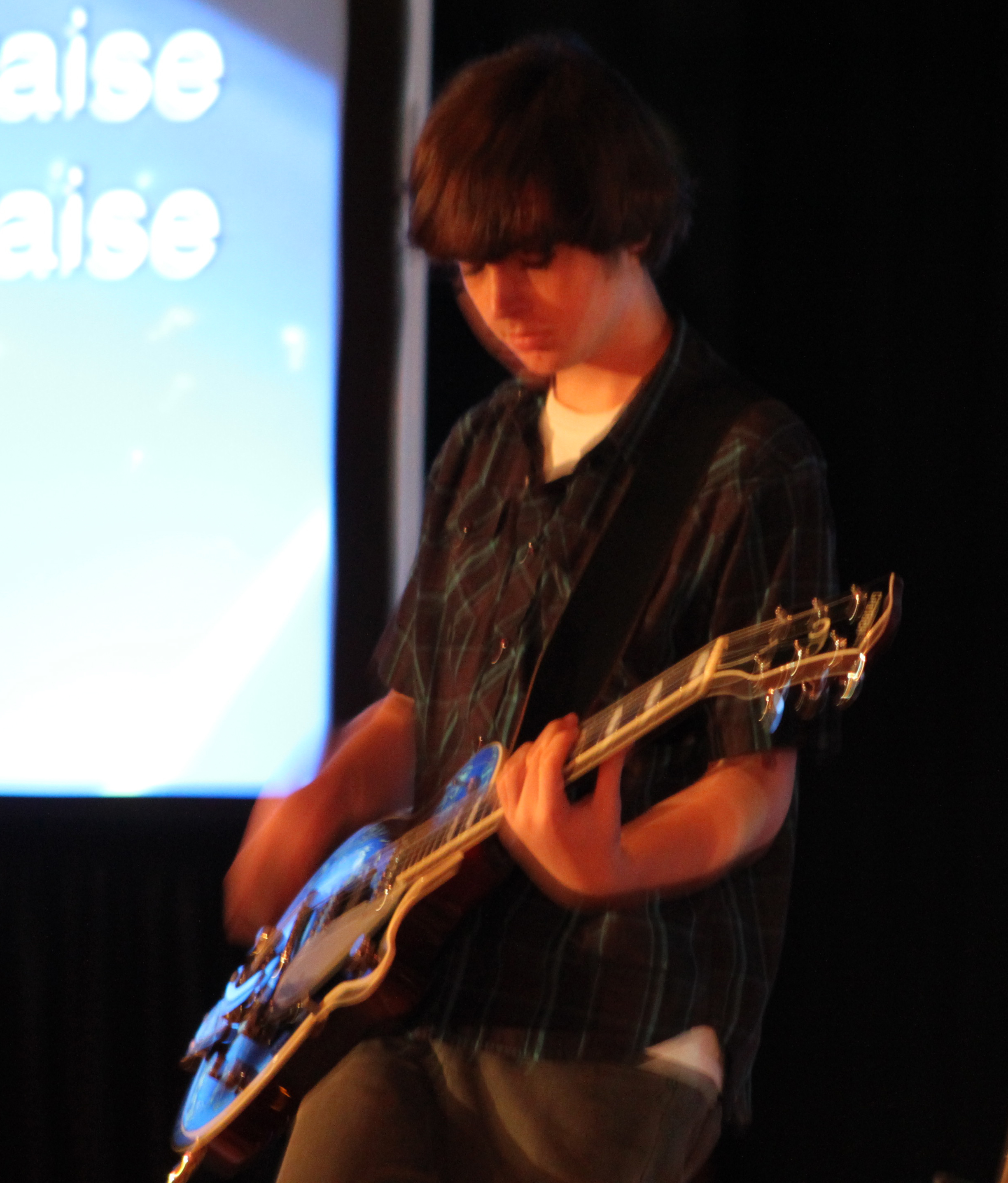 Want to be a part of our onstage worship band and vocalists?
Here's how:
1) Contact Randy Wouters our worship leader to set up an interview/audition time, to email him.
2) Download the worship audition packet. This document contains the expectations of the worship team member, an application to fill out/turn in at your interview/audition and music required for the interview/audition process. Click here to download the worship audition packet.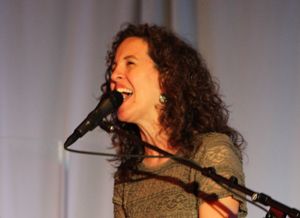 3) The interview/audition time is meant to be a light-hearted time for Randy to get to meet you, hear your story and learn who you are as a musician/vocalist and a Christ follower.

While this process is meant to be as painless and easy-going as possible, it is also an audition process. As with anything, not every willing person is a good fit on every team, so not everyone who goes through the process will be automatically added to the worship team. There are NO age requirements/limitations, but each person will be expected to be able to meet required rehearsal times, be mature enough to be on time/prepared, be skillful enough to play/sing the music at a level necessary to lead our gathering in worship and be courteous to fulfill their commitments as a part of the team.