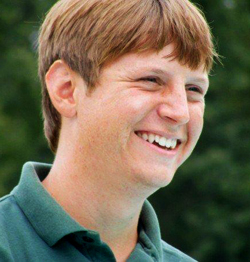 My name is Nathan Smith. I am 26 years old. I was blessed to grow up in a Christian home and at the age of 9 I accepted Jesus as my Lord and Savior. I grew up in Melbourne, FL and was fortunate to be involved in the youth ministry of FBC Melbourne as a teenager. I graduated from UCF in 2007 with a BA in Psychology. Since then I have lived in Raleigh, NC where I attended Southeastern Baptist Theological Seminary. I am currently in my last semester of seminary and will graduate with a Masters of Divinity in the spring!
As far as hobbies go… I'm a Frisbee guy. I love to play ultimate-Frisbee and disc golf. Most importantly I love working with youth! I spent 3 summers working with Student Life as a camp counselor and last summer I was a youth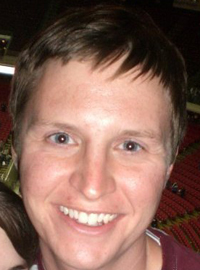 intern. I am excited about what is happening here at Bay West and thrilled that God is giving me the opportunity to serve alongside of you! I can't wait to get to know you all better and see what God is going to do this year!