Impact Panama is the new partnership that FBC has with work on the ground in Panama. We have adopted an unreached people group of Chinese Panamanians and we will be sending multiple teams to Panama over the next several years to support the work to reach this group. Here is a video of a report give at the Bay West Campus from our first trip to Panama to establish connections with work on the ground there and to see how we can support and supplement what God is doing there.
Interested in going to Panama:
1) Get a passport (check out your local Post Office) or the US government travel site.
2) Check out the shots you need at the CDC's site right here.
3) Each individual trip will provide trip specific info and will work together to book flights on a trip per trip basis ***each mission team will work to book as a group.
FBC (Bay West Campus) also has many other short-term mission trip opportunities. These trips
vary in length from a few days to a couple of weeks.
We send small teams over on planned trips to work in camps or in construction or disaster relief. We also work with more specialized teams like medical missions, arts camps with local schools, etc...
Call the church offices for information about these trips. (321) 723-0561.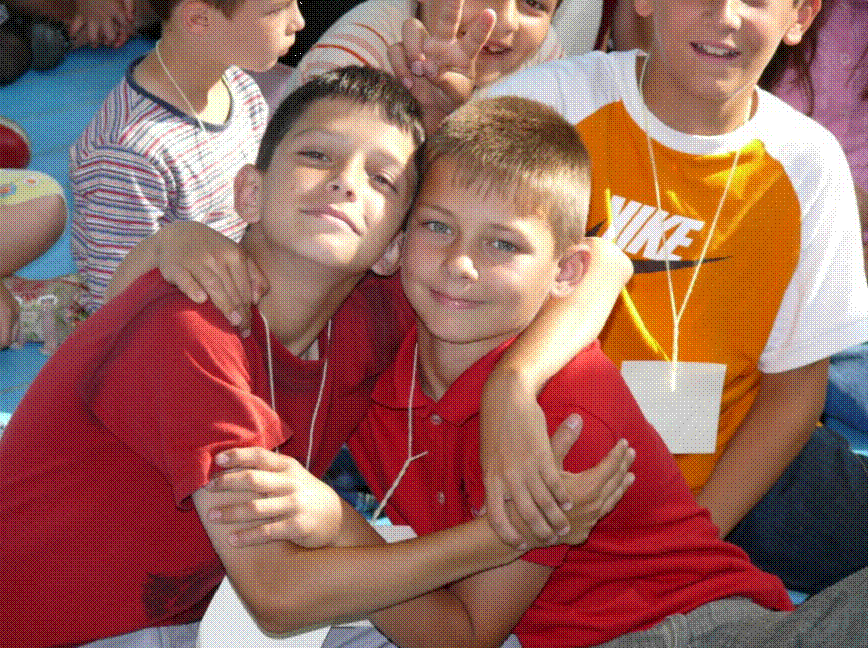 FBC Melbourne Missions Trips 2012:
Sept 13 - 23 - West Virginia Mission Trip
July 19 - 30 - Romania Mission Trip
July 22 - 28 - Students to West Virginia
July 23-30 - Nicaragua Mission Trip
Sept 8-15 - Panama Mission Trip (College/Young Adult ministry)




Here are a list of folks who've been living out the Radical Experiment to Impact the World this Summer 2011 from Bay West:
Bob Osterholm - Haiti, Panama, Nicaragua
Katye Campbell - Panama, Nicaragua
Jim Campbell - Panama
AJ Lorenzo - Panama
Brittani Roy - Uganda
Rhonda Lackey - West Virginia, Romania
John Lackey - West Virginia
Adam Draffin - Panama
Nathan Smith - Panama
Jerricha Hainsel - Panama
Rebekah Lorenzo - West Virginia
Scott Lorenzo - Ecuador
Sharon Chiao - Panama